Expert Resources for Starting a Brewery Business
Unlock a wealth of expert resources tailored to kickstarting your brewery business. These comprehensive materials provide invaluable insights, covering every facet from equipment selection and brewing techniques to marketing and compliance. By tapping into these resources, you'll gain a competitive edge, benefiting from industry-tested strategies and expert advice. Whether you're a novice or an experienced brewer, these expert materials will guide you towards a successful and thriving brewery venture.
Below is a library of resources to help you navigate the process:
This guide offers a concise roadmap for starting a successful brewery business, providing step-by-step insights into crafting your brews, navigating regulations, securing funding, and marketing your unique brand. Gain the essential know-how to turn your passion into a thriving venture.
This comprehensive guide simplifies crafting a brewery business plan, aiding entrepreneurs in outlining their vision, target market, financial projections, and strategies for growth. Whether seeking investors or a roadmap for success, this guide equips you with the tools to articulate a compelling plan for your brewery venture.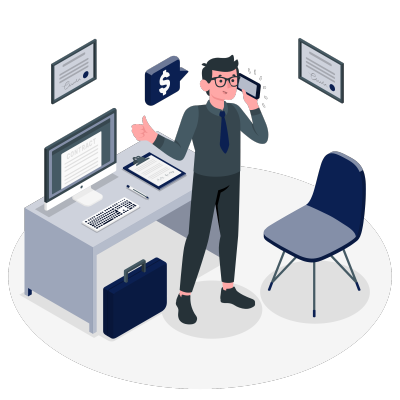 This guide illuminates the intricacies of brewery business startup costs, guiding aspiring brewery owners in estimating expenses like equipment, ingredients, permits, and staffing. By unraveling the financial landscape, this resource empowers entrepreneurs to make informed decisions, secure funding, and embark on their brewery journey with a clear financial blueprint.
Navigating the realm of business structures for a brewery is made simpler with this guide. It elucidates the pros and cons of various options such as sole proprietorship, LLC, or corporation, aiding brewery founders in selecting the ideal structure to align with their goals, liabilities, and growth plans.
This guide is a crucial tool for navigating the complex landscape of brewery business permits and licenses. It demystifies the regulatory process, providing a comprehensive roadmap to ensure entrepreneurs understand and acquire the necessary legal approvals. 
This guide explores diverse brewery business models, from microbreweries and brewpubs to contract brewing. By clarifying differences, opportunities, and challenges, it empowers entrepreneurs to select the right path, aligning aspirations with suitable brewery types for a prosperous and fulfilling venture.
Unlock a wealth of expertise with this guide on brewery businesses. Additionally, explore other expert resources. By tapping into a network of knowledge, you'll enhance your brewery journey, gaining insights, advice, and support to thrive in the dynamic world of brewing.